Automation of interaction with large arrays of SIM-cards
Does the scale of the task make manual processing of SIM cards not cost-effective?
Activator, registrar, aggregator of SIM cards — SIM Roulette.
SIM Roulette is the best solution!
Phone calls, receiving / sending SMS, USSD requests
Analysis of incoming data, search and selection of the necessary information
Automatic maintenance of the balance of SIM cards
Sending processed information to E-mail
ZennoPoster native support
WEB interface with direct control
Operator's office
Macros for implementing arbitrary work scenarios
WEB-panel for local or remote control
Cloud service for remote control
Internet connection via WiFi
Connecting to a computer in Client and Server modes
Full support for English and Russian
Firmware Upgrade Online
Autonomous round-the-clock work
SR

|

Nano
Mechanical devices are equipped with disks-containers for 500 and 1000 Nano-format SIM cards. Aggregators instantly select any SIM card on the disk, supply and connect the contacts of the GSM modem to it. Depending on the task, the user can select the desired type of removable GSM-module. The aggregator has a sufficient mechanical resource and is designed for non-stop autonomous operation.
Learn more about the model !
SR

|

Train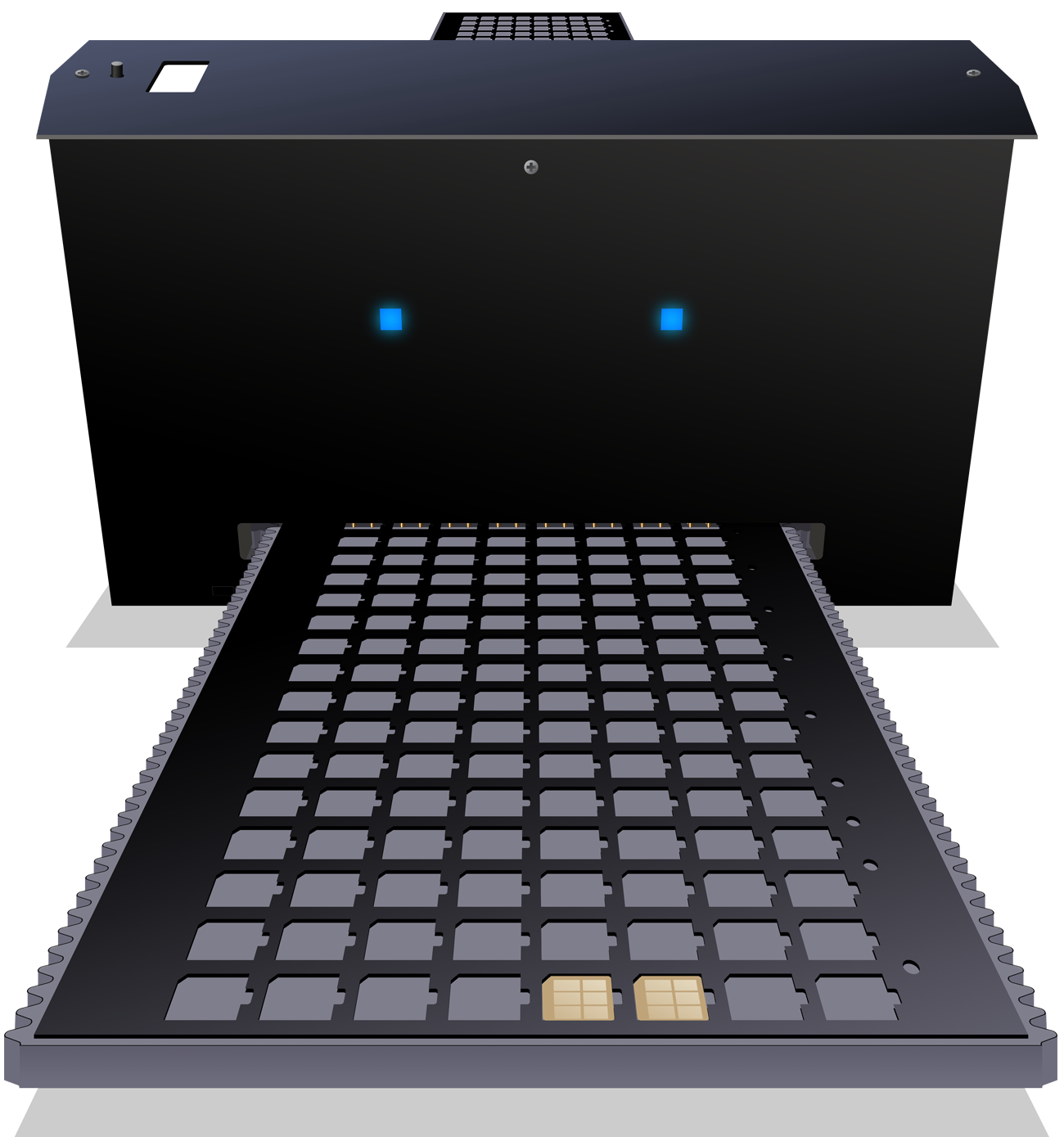 A mechanical aggregator moves along a path assembled from container panels. The length of the path is not limited. The container panel contains 200 Nano-format SIM cards. 16 built-in modems (SIM800) allow you to interact simultaneously with 16 SIM cards (2 rows of 8 SIM cards). The aggregator has a sufficient mechanical resource and is designed for non-stop autonomous operation.
Learn more about the model !
SR

|

Box

Electronic device. The aggregator has 8 SIM800 GSM modems for simultaneous operation with 8 SIM cards. An external connector for SIM cards allows you to conveniently connect cards of any form factor using widespread SIM adapters. Connection of external SIM-banks for 128 and 256 SIM-cards is provided .
Learn more about the model !
SR

|

Organizer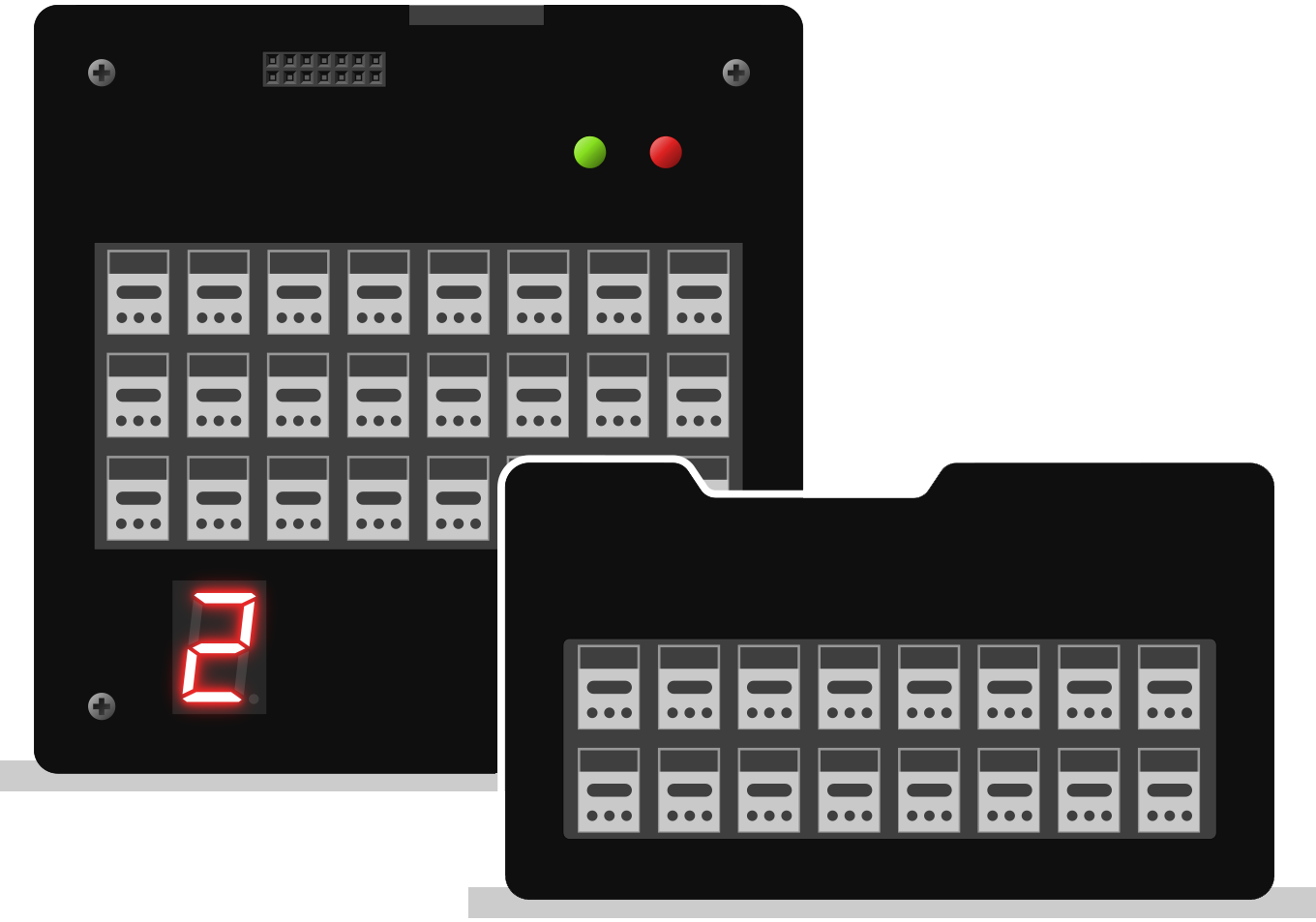 Electronic device. The aggregator manages 16 SIM cards (Nano format) in 2 streams , the device has 2 SIM800 GSM modems. Each modem works independently with its own set of 8 cards. Provided: connection of 2 audio headsets, modem switching for "transferring" incoming calls, infrastructure for creating a call-center.
Learn more about the model !
SR

|

1640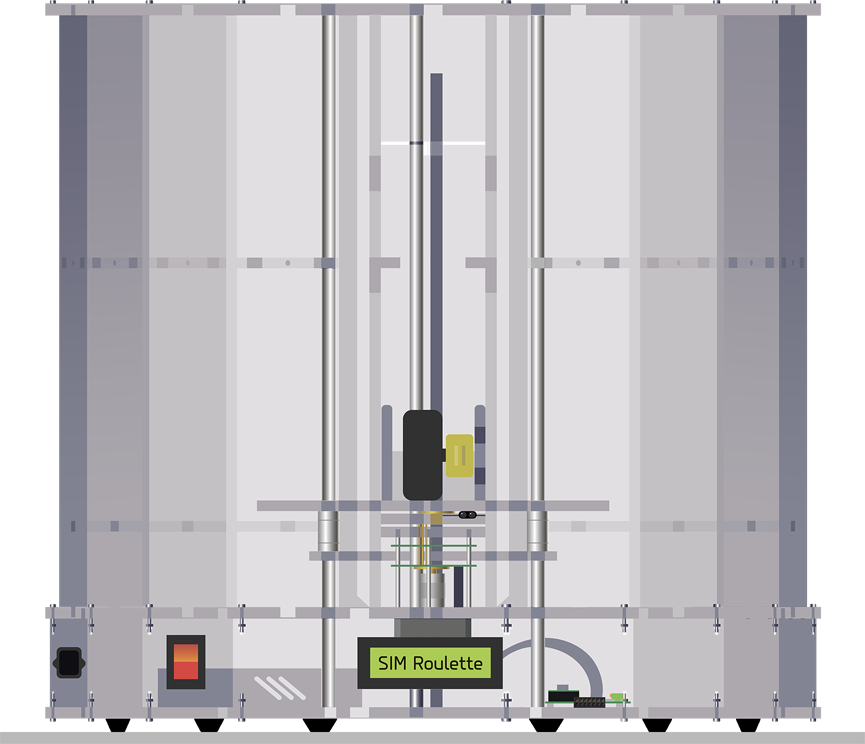 Mechanical device. The aggregator works with an array of 4000 full-format SIM cards. The cards are located in 16 SIM-banks, each with a capacity of 250 cards. The number of SIM cards in parallel in operation is determined by the number of card capture readers installed in the device and modems connected to them, it can vary from 1 to 32.
Learn more about the model !
Options for interacting with aggregators:
Fast and simple — managing the aggregator through the cloud service. It is enough to register or log in to our website through one of the social networks, after which you can literally add an aggregator in one click and start working right away: get SIM card numbers, balances, etc. You can add an unlimited number of aggregators of any model to your account. It is provided to combine into Pools of SIM cards, physically located on different aggregators. Each employee can be assigned the required level of access to the required Card Pool. The controls are optimized for computer, tablet and smartphone.
You can download and install the free SR Navigator control panel (PHP, MySQL) on your WEB-hosting. The panel is functionally similar to a cloud service. The code is open and commented. SR Navigator can be easily upgraded and expanded with new functionality.
Macros (or scripts) are a powerful internal mechanism for automating SIM Roulette aggregators. With the help of macros, absolutely any work scenarios can be realized. At the same time, it is very important that writing macros is available even to users who are not familiar with programming; macros do not require compilation (preliminary translation into machine codes), are always ready for execution and are available for editing. It is good practice to combine macro control with external device control.
The aggregator can act as a client or server , receive and send GET requests. Well-documented aggregator API allows you to integrate SIM Roulette into any existing project.
Aggregators out of the box support some automation programs, for example, Zennoposter. This means that besides Zennoposter and SIM Roulette, no intermediaries are needed.
Direct control through the WEB-interface terminal. Both direct input of commands is available: selecting a card, connecting, sending a command to the modem, as well as launching pre-prepared macros that automate some routine functions: selecting a card from a list, batch operations, etc.
Automatic SIM card recorder • SIM rullette • Automatic activators • GSM-SIM-server • SMS-activation service • Automatic Nano SIM activator • Automatic SIM card ringing • Adapter for activating SIM cards without installing it in the phone • Activator 4000 • Activator SIM -card professional • SIM-bank Russian • Activator-recorder for 500 SIM cards • SIM roulette activator-recorder • Automatic processing of SIM cards • Adapter for SIM cards activation • Program for activation • SIM roll